What have we been up to you ask? Great question. 2016 has been a busy year! As a global stainless steel brand, offering an incredible range of stainless steel kitchen equipment, we've spent our fair share of time… Read More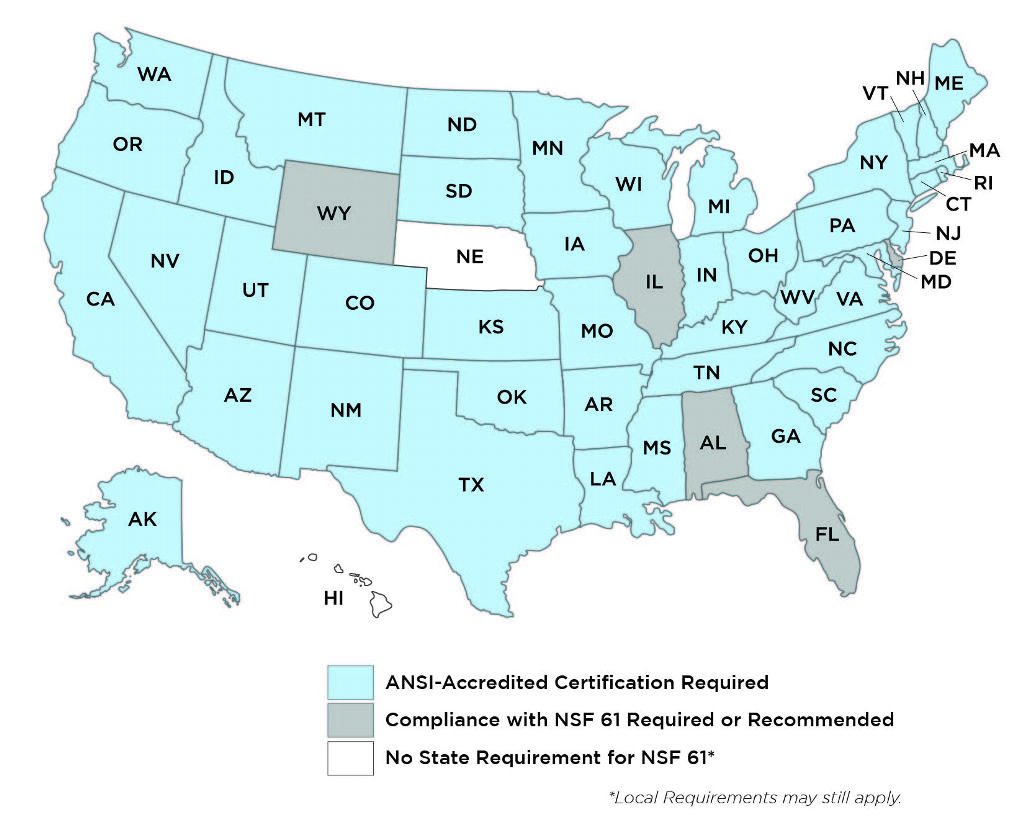 You've likely heard about NSF certified products in our industry but perhaps don't have clarity on what NSF certification actually means or why it matters from a stainless steel fabrication perspective.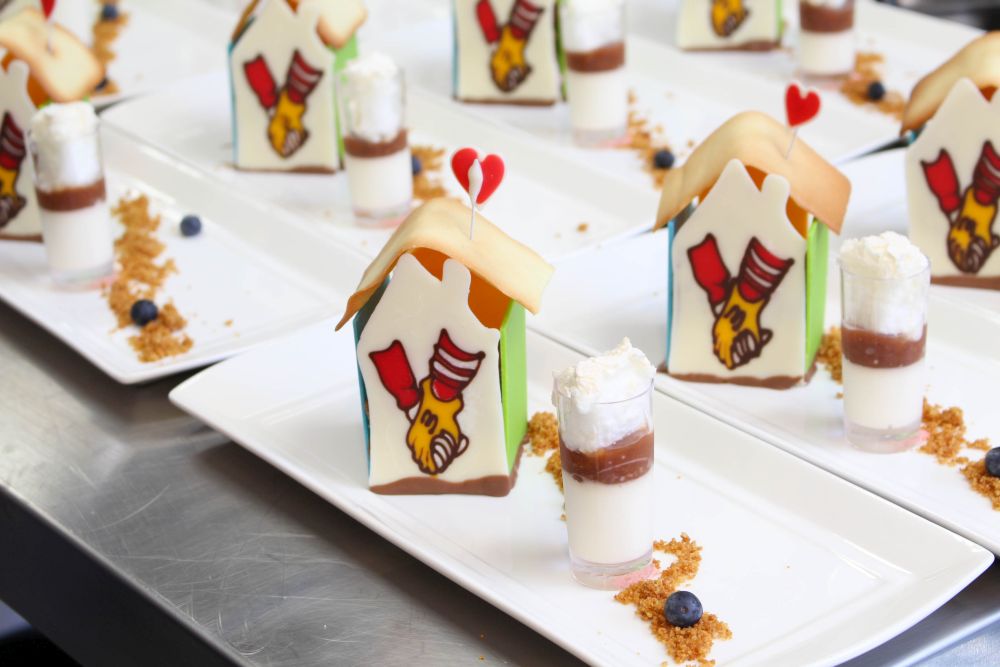 New commercial kitchen equipment in Ronald McDonald House Perth.