Why would designers choose to draw in Simply Stainless rather than custom/bespoke fabrication or modular competitors?
Our modular system can be utilised in drawing software, sourced, installed, and commissioned to use for designers. The modules will last longer than the project life, with continual back up and support, helping to strengthen the reputation in the market.
BIM Models available
DWG Models available
PDF Specification available
Flexible and adaptable system
Designer Tool for reference is freely available online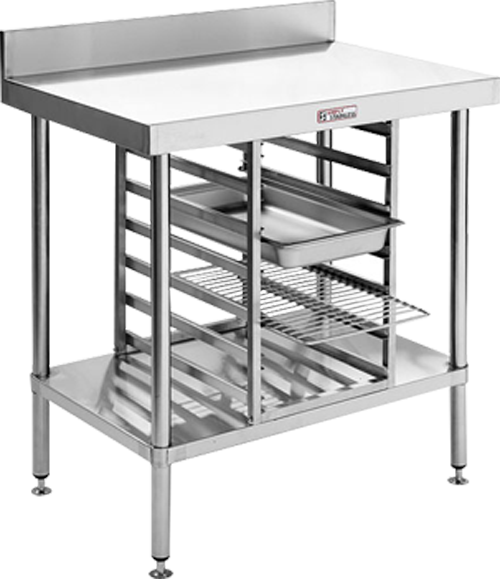 Our dealer network has access to a product with a lifetime warranty and stock availability for all circumstances. We are continuously working with our dealer network to ensure that the end user gets the best solution available, that will last them a lifetime.
Chefs and owner/operators don't have time to worry about their stainless steel fabrication letting them down. For more than 20 years, Simply Stainless has proven it can stand the test of time.
WHERE YOU CAN FIND US
To be a globally recognised brand that is famous for innovative, high quality, competitively priced stainless steel modular products that are:
Simply Stainless Dealers