As a builder, what sort of competitive advantage do you gain from using Simply Stainless?
We understand the everyday challenges builders must overcome to successfully complete a project. Our system mitigates against accessibility, lead time, and cost blowout risks by providing product that is simple to receive, install and maintain within your budget.
Ease of installation
Not restrained by lead times
High quality of workmanship
More competitive than bespoke fabrication
Drafting support services available
BIM Models fully available for project integration
Full range of technical data sheets
Watermark and Watercorp approved wastes supplied
Lifetime Warranty for piece of mind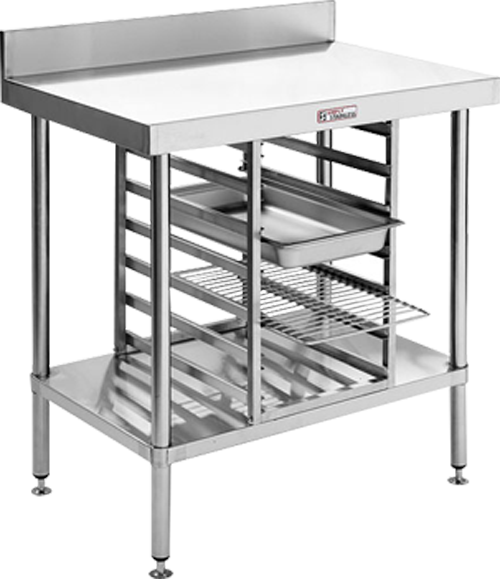 Our dealer network has access to a product with a lifetime warranty and stock availability for all circumstances. We are continuously working with our dealer network to ensure that the end user gets the best solution available, that will last them a lifetime.
Chefs and owner/operators don't have time to worry about their stainless steel fabrication letting them down. For more than 20 years, Simply Stainless has proven it can stand the test of time.
WHERE YOU CAN FIND US
To be a globally recognised brand that is famous for innovative, high quality, competitively priced stainless steel modular products that are:
Simply Stainless Dealers